All Jewelry
Browse Jewelry Categories
Wedding Bands
Featured piece: Two Tone Comfort-Fit Design Wedding Band - This incredible two-toned 6mm carved design band features a hammered-finished rose center along the high polished white edge. Benchmark has been manufacturing designer wedding rings in gold, platinum and palladium for over 40 years. Made in the USA using 100% recycled materials you can feel good about choosing Benchmark wedding bands.
View all Wedding Bands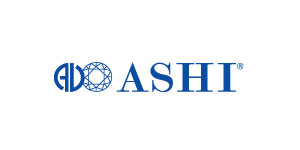 Ashi
Ashi offers a dazzling range of exquisitely crafted fine jewelry featuring our signature I Do Collection engagement rings and bridal sets along with a wide array of beautiful diamonds and precious gemstones rings, earrings, necklaces, pendants, bracelets, and fashionable fine jewelry of all descriptions and value. Our Lovebright Collection makes Diamonds Fashionable, the Silver Stones Collection makes Jewelry Affordable.

We use only the finest diamonds, color stones and precious metals. Every piece of jewelry is hand-crafted keeping the end customer in mind – and our ext...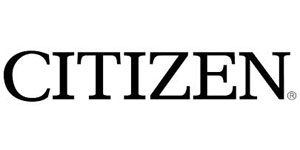 Citizen
Celebrating 100 years, CITIZEN, a pioneer in watchmaking and innovative technology, promotes excellence and creativity with a deep-rooted respect for craftsmanship. CITIZEN advocates 'Better Starts Now,' searching for and accomplishing goals that better our lives. In this respect, CITIZEN aligns with organizations and personalities that reflect the values of the brand including the Citizen Naismith Trophy, National Merit Scholarship and Good360.

As a 'citizen of the world' we bear the responsibility to help cultivate positive change and on-going evolution to our craft. For ove...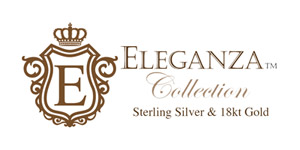 Eleganza
Eleganza presents an esquiste collection of sterling silver jewelry, accented with rich 18k gold and bejewelled with genuine stones. As affordable as it is stylish, each piece features precision craftsmanship and attention to every detail. Eleganza is sure to become your favorite designer collection.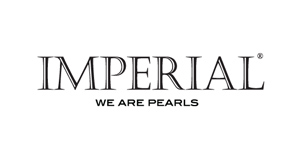 Imperial
Cultured Pearls are one of the most intriguing, stunning and beloved gems in the world. Imperial cultured pearls are fashioned into jewelry using a wide variety of pearl types. With Akoya pearls, Tahitian pearls, South Sea pearls, freshwater pearls, and Keshi pearls, you can clearly see what makes this collection Imperial.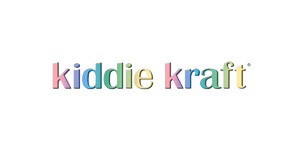 Kiddie Kraft
Over the years, we have established a reputation for INTEGRITY, RELIABILITY, and SERVICE. Our customers know they can count on us, and it is for this reason that the name KIDDIE KRAFT is known throughout the U.S.A. The acceptance and achievements of KIDDIE KRAFT have been due to our ability to manufacture a quality piece of jewelry of superior design and craftsmanship at an affordable price. A Lifetime Guarantee accompanies EVERY item we manufacture.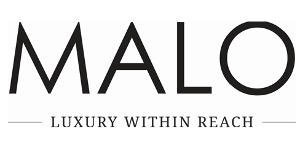 Malo Bands
Since 1983, Malo has offered a vast selection of traditional and contemporary wedding bands, and designed beautiful creations to help our customers express their eternal love for one another. Today, a third generation of Malo jewelers continues the family tradition, crafting jewellery of the highest quality. Each Malo piece is distinguished by its comfort and workmanship, attesting to both the craftsman's time-honored skill and the most innovative jewellery-making techniques.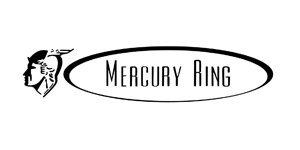 Mercury Ring
Giving a contemporary spin to the "We Do It Your Way" philosophy, Mercury Ring bases many of its designs on customers' requests, offering a variety of choices with every purchase. These include a mix and match of interchangeable ring components; combinations of metals; and a choice of size, price, and shape of diamonds. Mercury Ring's professionalism is reflected in every facet of the company's operation, from craftsmanship to customer service.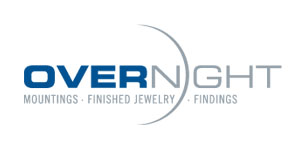 Overnight
Some style is legendary. Since their establishment in 1994, Overnight has grown into one of the most fashion forward, service-based, reliable jewelry suppliers in the industry. To this date, Overnight has nearly 50,000 styles in its tremendous jewelry supply. As an "in stock" company, meeting the demand for immediate goods has always been Overnight's specialty.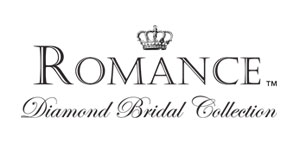 Romance Diamond
We are proud to introduce the Romance™ Bridal Collection. Our renowned designers present these inspired selections, created with stunning quality and relentless attention to every detail to ensure the quality of every diamond masterpiece. Each unique semi-mount bridal set is created in brilliant 18kt gold. Our Romance™ Petite Couture collection features bridal sets that include the center stone. All Petite Couture engagement rings with round centers feature the patented Romance diamond™ with 16 additional facets for maximum sparkle. So celebrate your timeless love with...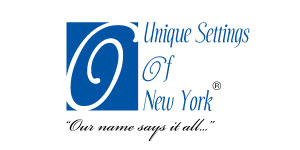 Unique Settings
Unique Settings of New York™ is proud to be one of the first GREEN jewelry manufacturers located in the United States. Known as the industry's 'Custom Jewelry Specialist,' Unique Settings helped set the industry standard in recycled metals and conflict-free stones. The company feels an extreme commitment to give something back by using only 100% recycled metals bought from earth-friendly refineries. Likewise, only Kimberley diamonds and colored gems from ethical sources are used to create their amazing Bridal and fashion pieces.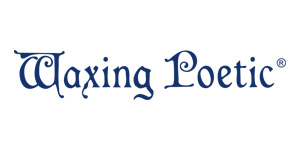 Waxing Poetic
Waxing Poetic's personal, imaginative designs are crafted of sterling silver and mixed metals, and also in a variety of antique inspired fabrications. We offer exclusive insignia, iconic and keepsake collections, easy ways to combine jewelry into a personal statement, and top-notch quality.

Our heirloom-quality designs have been lauded by numerous publications, and loved by many women for their quiet, relaxed luxury.